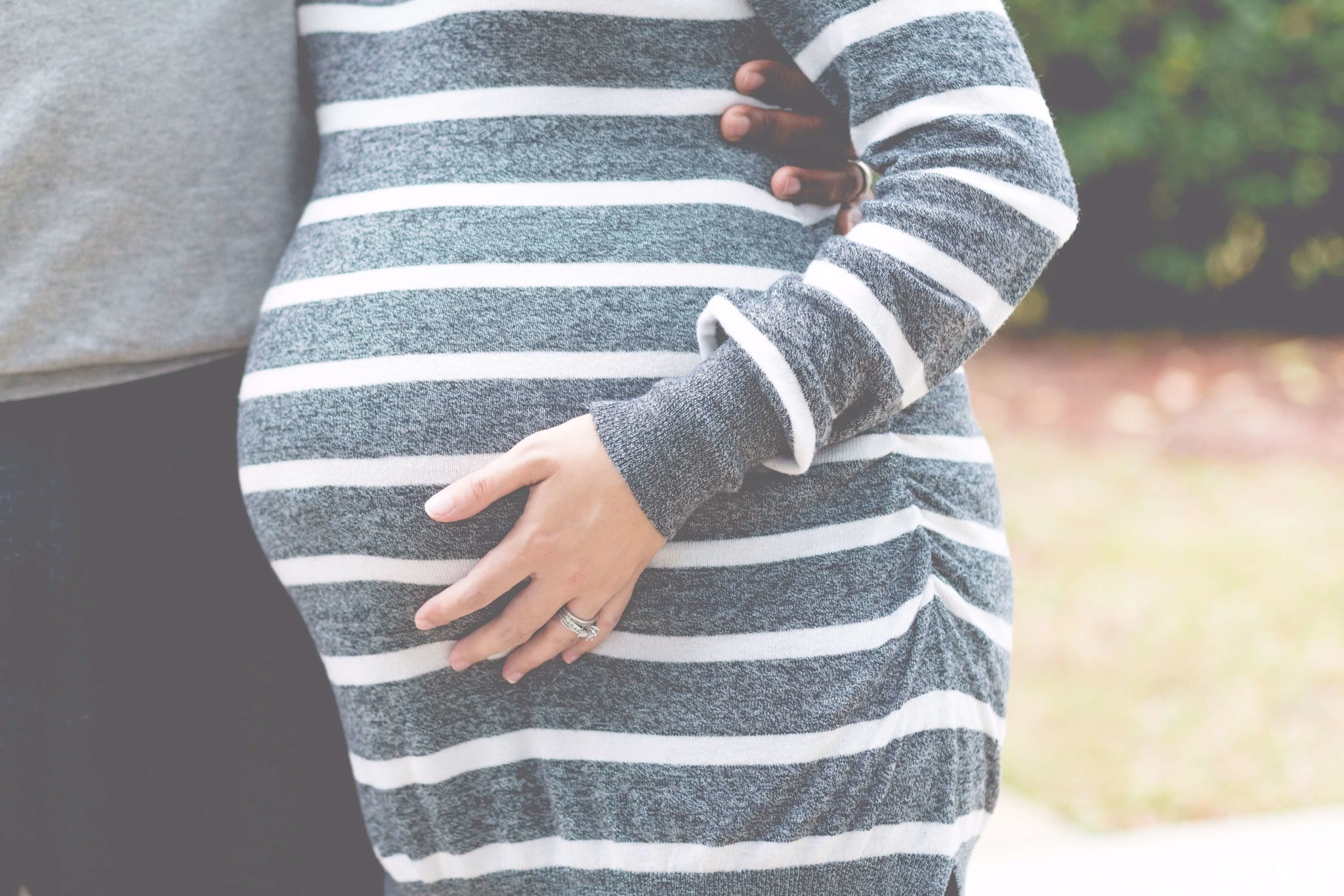 Do you love birth & babies?
Little Apple Doulas is a growing doula agency supporting expectant and new families in the Flint Hills region. With an emphasis on providing postpartum and infant care support, we provide day and night care. This position is perfect for doulas, nannies, night nannies, baby nurses, newborn care specialists, nurses, nursing students, people applying for midwifery, foreign trained midwives and nurses, lactation specialists, and caregivers.
Willingness to become trained as a labor doula, postpartum doula, childbirth educator, car seat technician, belly binding specialist, newborn care specialist, or lactation professional a must.
You set your own schedule but some call time may be required for days, nights, weekends, and holidays.
Ability to provide nonjudgmental support and unbiased care is necessary. Discrimination is not tolerated in anyway.
Little Apple Doulas is an equal opportunity doula agency. We encourage applicants from diverse backgrounds, including but not limited to, people of color, LGBTQI+ individuals, and religious minorities. Fluency in languages other than English is a welcome asset.
Job Type: Contract
Salary: $10.00 to $20.00 /hour
Job Locations: Manhattan, KS / Junction City, KS / Fort Riley, KS / Topeka, KS / Wamego, KS / Emporia, KS / Clay Center, KS