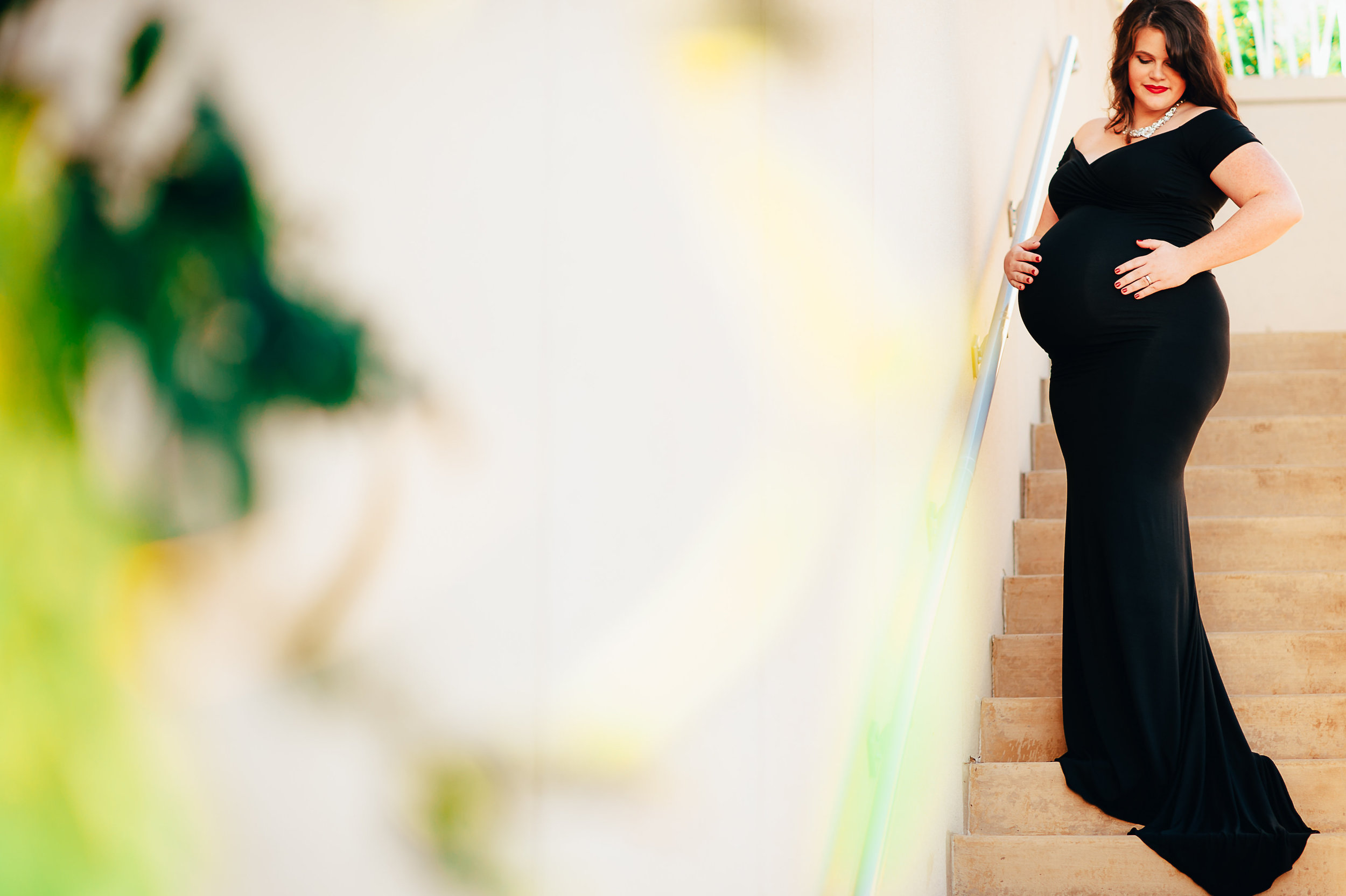 When it comes to you and your baby, you deserve nothing but the best. Our commitment to excellence in all that we do shines through in our work with families. We don't settle for less than exceptional service and neither should you.
Our goal is always to help our clients feel empowered to make the choices that work best for them. When clients are empowered they become confident in themselves and each other as a parenting team.
You can always count on us to have your best interests at heart. We are committed to doing our jobs and running a business in an ethical and responsible way.
Birth is unpredictable and parenting can be hectic. You need someone you can count on to be there when you need them most and follow through on their promises. We work as a team in order to provide the most reliable support possible.
No matter how you choose to welcome your baby, we support all birth and parenting choices. You are safe and welcome here. We vow to provide the same unbiased and judgement-free support to each and every family we serve. We celebrate diversity!
Not only do we support each of our clients with a compassionate heart, we extend helping hands to our community as well. Our agency sponsors the annual Little Apple Diaper Drive as a way of giving back and assisting the most vulnerable members in our area.